The Social Series
Five things happening in the world of social media this month.

The monthly debrief of all things social media, brought to you by the social experts at ThirtyThree.
Stay up to date with relevant industry updates, the latest platform formats and ad placements to test, plus all the news from across the social sphere – as it happens!
This month we're chatting LinkedIn verification in job listings, Meta Marketing API updates, and how to keep a lid on viral AI-generated 'fake news' on Twitter.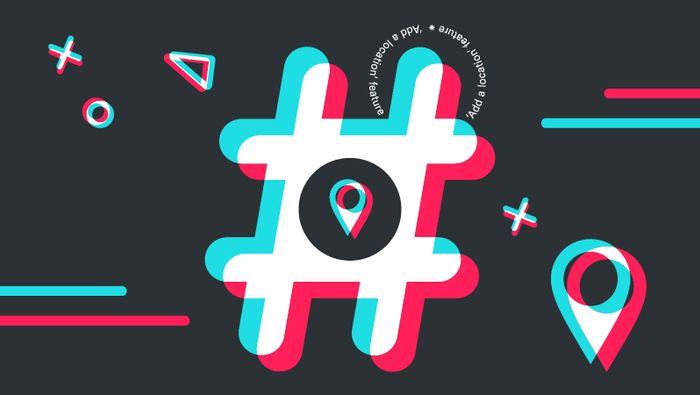 TikTok discovery efforts continue
TikTok users are now being prompted to add a location to posts, and share experiences across the app to build on its discovery potential – another step to becoming a key search engine for places to visit, and to rival Google Maps.
As we know, TikTok is already being used as a key search engine for restaurants, days out and places of interest, with 40% of young people favouring the app now, over a Google search. TikTok has swiftly jumped on this opportunity to build out its discovery tools, and is now testing in-app prompts to get users to add reviews. These prompts include encouraging users to 'add a location' to reach a larger audience, and to share their experiences by writing reviews.
This could open up additional opportunities to businesses on the app, as well as building out TikTok's discovery tools and abilities, in the hopes of becoming a bigger consideration for more brands. Despite the looming ban talks in the US, it could be that TikTok does become a bigger discovery engine as a result of these latest 'location reviews' tests, and its efforts to become a 'critical connective' app, to its primarily younger user base.
As more in-app features such as location tags and reviews are rolled out, we're continuing to test and learn to ensure content has maximum reach.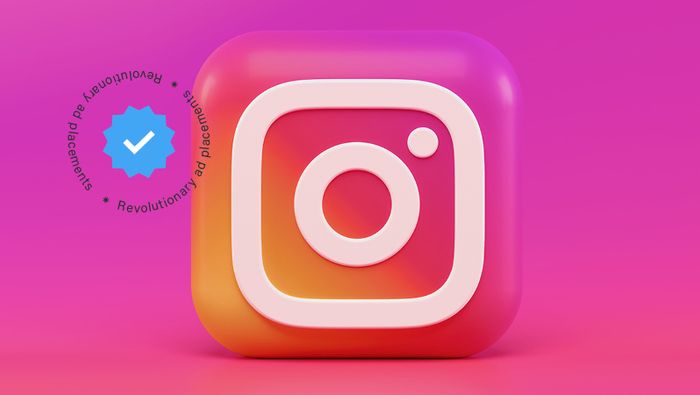 Instagram adds additional ad placements (try saying that fast)
Instagram search results ad placements and 'reminder ads' launched this month, both created to help better connect to users in a discovery mindset.
Ads are now being shown in search results via the Instagram Marketing API. This new ad placement is revolutionary, in that ads can now be directly linked to search terms. Users searching for businesses, products, universities or other content will now come across 'seamlessly inserted ads' amongst organic content – fitting in with the theme of the search. Although labelled 'sponsored', these ads are designed to reach an audience with minimal usage disruption. This new ad placement is said to be in direct response to Meta's current low advertising demand, and offers marketers another way to reach audiences by tapping into their unqiue interests.
The platform also announced the launch of 'reminder ads', designed to help build awareness of events and launches, with users being able to opt in to reminders from Instagram – ideal for recruitment fairs, internal events or open days.
Read more about the new ad placements here.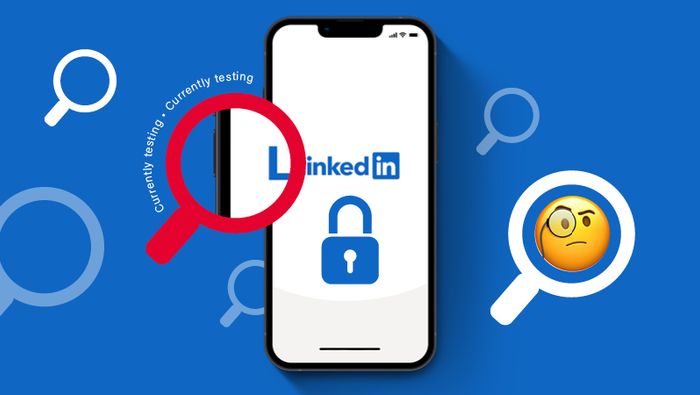 LinkedIn adds verification to job listings
LinkedIn is currently testing new verification elements within job posts – designed to add 'another level of trust' in listings, to ensure job seekers feel safe and confident in their job searches.
Information such as job poster, company and work emails can now be 'verified' by the platform, to recognise and avoid suspicious job postings and recruitment activity. Government ID's can also be verified through CLEAR – LinkedIn's partner in the new verification updates (with 930 million members, we don't blame them for outsourcing the process).
We predict this update to be a major step forward in users facilitating more trust in LinkedIn and ensuring ultimate security when applying for jobs and sharing personal information. We expect to see a rise in LinkedIn job applications due to this update, and recommend following the steps to becoming a verified company before posting future job listings on the platform.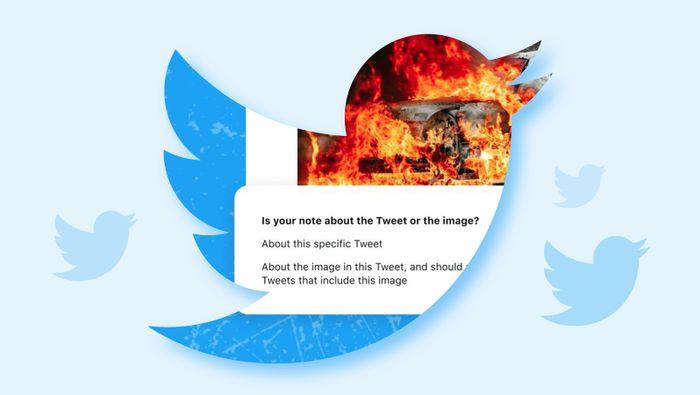 Twitter attempts to control the spread of 'fake news' by launching community notes for AI images 
Due to the rise of AI content, including imagery and image manipulation, Twitter has now launched Community Notes for images, in an effort to back crowdsourced moderation. The announcement followed multiple instances where AI-generated images caused a storm (the Balenciaga Pope, and an image of the Pentagon under attack being the biggest two viral cases). The aim is to address scenarios of morphed images on the platform and will appear on "recent and future" posts containing it. Although in test phase, we predict this feature to be rolled out soon due to the rise of AI-generated and morphed images going viral.
Will it work? Or will AI prevail? Either way, we advise to stay true and authentic, steering clear of any AI-generated images that could be flagged as misinformation or misleading content.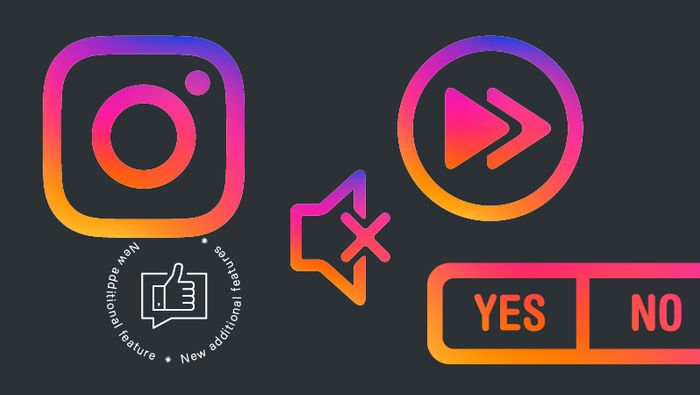 Instagram engagement updates
In a bid to restore declining engagement rates across the platform, Instagram is releasing the ability to fast forward Stories, post polls in the comments section of Reels, and give users greater control over their user experience, throughout June.
The platform also announced that it's testing a new feature to enhance viewers' control over recommended posts, allowing users to limit or mute recommendations in-feed, by selecting a new "Interested" button and curating their preferred feed. A new tool designed to offer transparency to creators is also being tested, enabling them to understand why reach of content is being limited, to better inform creative planning and decisions.
We'll be testing all of the new engagement features, and predict that 'Polls in Reels comments' may be useful for gauging interest or attendance at open days, events or conferences – and can inform future posts and direction of content, direct by the user themselves. The ability to fast forward Stories reiterates the importance of communicating key messages or hooks within the first few seconds of content, and the transparency tool to creators signifies the importance of platform-first content, in relation to rival app watermarks and mentions.
Like what you see?
Work with us – socialmedia@thirtythree.co.uk
We create social strategies that deliver, convert and inspire real change. From innovative creative to cleverly crafted copy, our social experts are here to help you create engaging social content.
Keep up-to-date with all the latest social news by following us on LinkedIn and Instagram.
Sign up now
Sign-up for our newsletter to receive a round-up of the latest insights and future events about employer branding, DE&I, and the world of work from the creative minds at ThirtyThree.