We're ThirtyThree. An award-winning, full-service agency with offices in London, New York and Bristol.
We manage and create some of the world's most valuable employer brands and build the reputations of those that need to get their share of attention. We know that everyone's got a story to tell. But first, we're going to tell you ours.
What we do
Pretty much, we do everything. We're an integrated team of experts working together to inject excitement into brands and engage talent. Call us a one-stop shop, because from media buying and social strategy to website design and video production, we do it all.
Find out more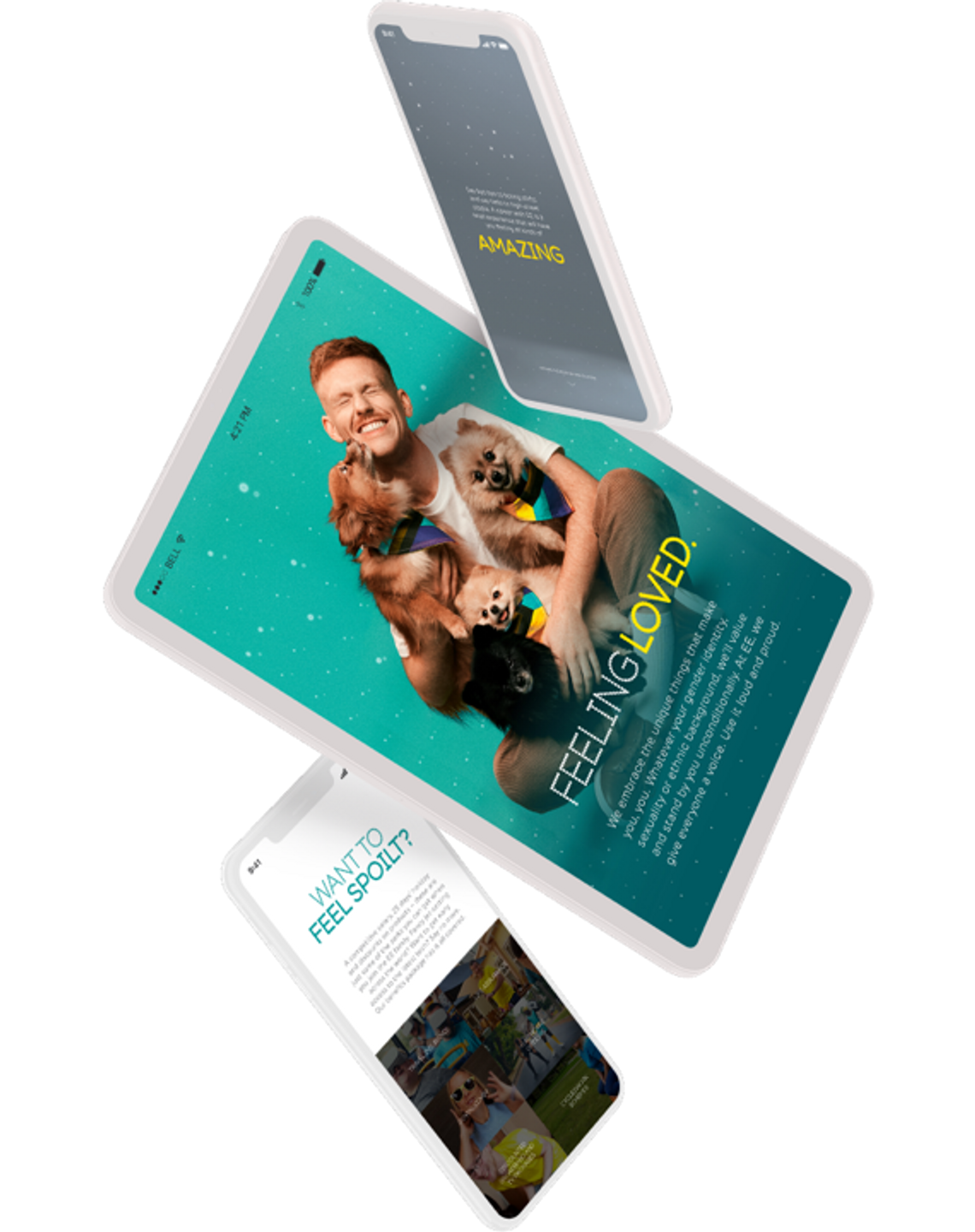 Understand the psychology of why employees resist DEI initiatives.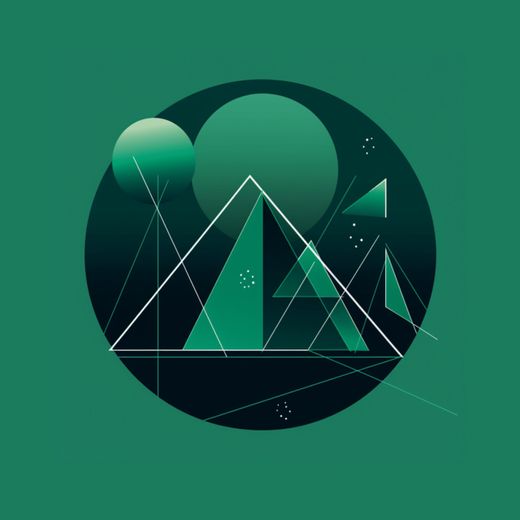 Three ways you can help prepare your workforce for the transition to a tech-based way of working.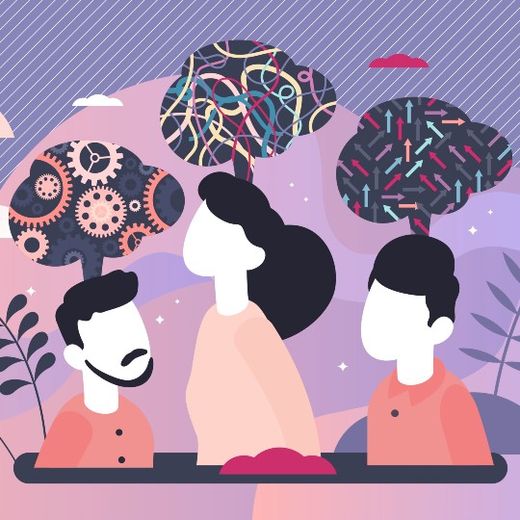 Three ways to ensure you're attracting people who will help your organisation to grow.
All Articles
Sign up now
Sign-up for our newsletter to receive a round-up of the latest insights and future events about employer branding, DE&I, and the world of work from the creative minds at ThirtyThree.